Counseling for Tweens & Teens
Middle School
If you could travel through time and go back to how you felt inside your body and mind as a middle schooler – that insecure sense of self, worrying about what people think about you and what you're wearing, pimples, braces, body changes, menstrual cycles, boys, school dances – I doubt many of us would choose to stay there. It's one of the hardest and most confusing times in our lives.
Social Media
Throw in the fact that now everything gets documented through selfies, Instagram, Snapchat, and Group Me, and you have a perfect storm.
High School
Then there is high school with social pressure to fit in and academic pressure to get scholarships to the best colleges. On top of homework and studying for tests, extracurricular activities and socializing can bring on some tired, grumpy, stressed out teenagers. There are parties and proms, first loves and heartbreaks, championships and losses, new friends and old ones, getting your first job and first car, rumors and gossip, social media mistakes, lectures and being grounded. Don't forget the question that keeps coming up in your head, "what do I want to do with my life?"
Helps to have a Guide
As crazy as it sounds, I like working with teens. I like being a guide on the bumpy path from middle school to high school and on to college. It is rewarding to be a part of the positive changes that unfold.
Some of the things we can work on are: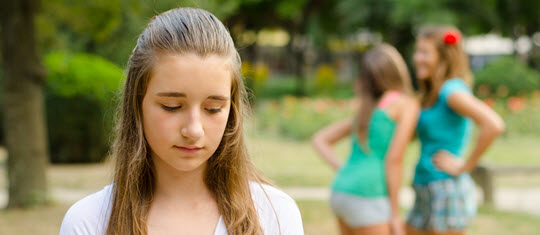 Depression/Sadness/Grief
Anxiety/Worry/OCD
Frustration/Anger/Disappointment
Relationship Conflict with Family, Friends, Boyfriends/Girlfriends
Self Harm and Other Poor Coping Skills
Academic Stress
Short Term & Long Term Life Goals
Self Worth/Self Assurance
Peer Pressure