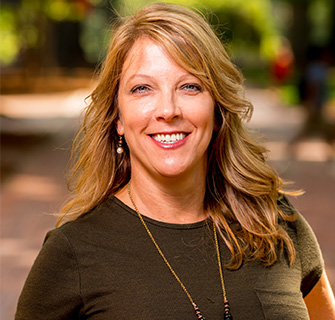 Thanks for clicking on this page to learn a little bit more about me. The first thing I want you to know is that I am passionate about working with women of all ages, teens, and families.
It would be an honor to help you on your journey.
You may have something on your mind that's been bothering you and you're finally ready to deal with it. Some of these things may include a career change, a toxic relationship, caring for an aging parent or a disabled child, changing some unhealthy habits or figuring out how to help your teenage daughter who is really struggling right now.
Maybe you're exhausted and overwhelmed and you need some guidance on how to get some balance back in your life and to find some time for yourself.
We women often put other people's needs first and neglect our own, even though we know that self-care is of utmost importance!
I will help you with whatever it is that YOU need that aligns with YOUR life goals. This is YOUR journey.
My role as a therapist isn't to tell you what to do, nor is it to persuade you to think like me. Instead, I would like to help you gain a better understanding of the situation, offer my guidance, and arm you with strategies and a skill set to use in real life situations.
About Me Professionally:
I earned my B.A., M.Ed. and Ed.S. degrees from the University of South Carolina. I worked in radio as an on-air personality for several years right after college before going to graduate school to pursue my true calling – helping people. I started off my career as a school counselor while working on my licensure to have a private practice. I have been in private practice for close to 15 years.
I am a Licensed Professional Counselor, a National Certified Counselor and a Registered Play Therapist. I also have extensive training in Cognitive Behavioral Therapy (CBT) and frequently use Dialectical Behavior Therapy (DBT).
About Me Personally:
I was born in Columbia, South Carolina and grew up in Irmo. I attended USC for undergraduate and graduate school. I am the single mom of 2 teenage daughters, and we live in Forest Acres.
I am an animal person, an outdoor person, a beach person and a people person. I run and work out to stay healthy, relieve stress, and to keep my thoughts and emotions balanced.
I love traveling, going to hear live music, and spending time with my family and close friends.